Life is beautiful, capture every moment!
I love family photography! I'm the type of photographer that loves to capture families in a natural setting (at home or outdoors) interacting with each other. I don't mind the posing, that's important; however, the magic really happens when I give families and children the space they need to be themselves around each other. This style of photography is usually called lifestyle photography.
Portrait sessions cost $250 for a family of up to 4 members ($25 per member beyond 4) and include:
1 hour of photos indoors or outdoors
20 – 30 fully edited photos ready to download and print
Reasonably priced albums, canvas, and large prints for your home
Unfortunately, I don't photograph new born babies. I have two children of my own and I went to a "specialist" for those photos! So I can certainly recommend some amazing new born specialists. However, I am happy to photograph children that are 1 year and above (those are my own children on the home page!).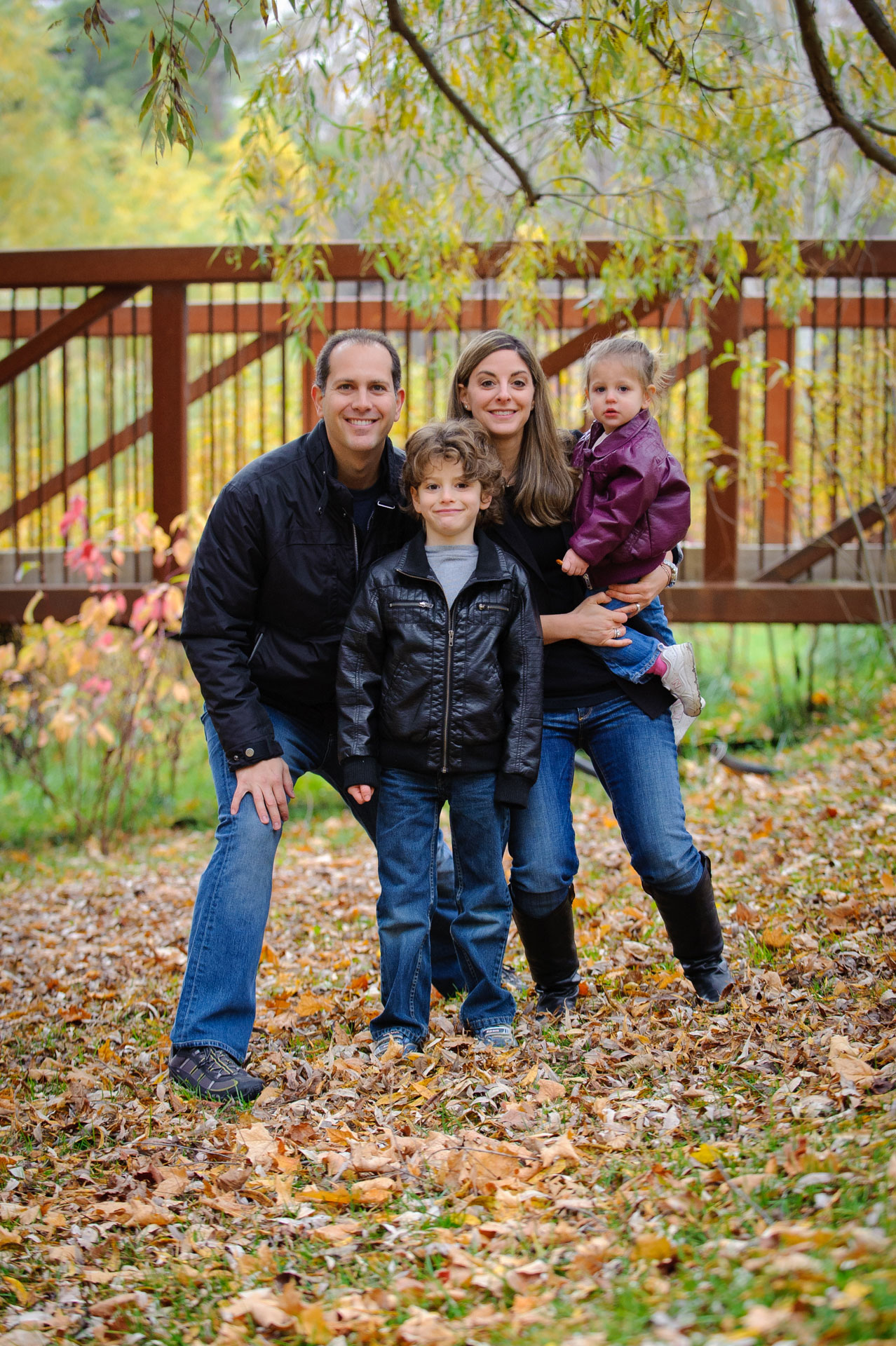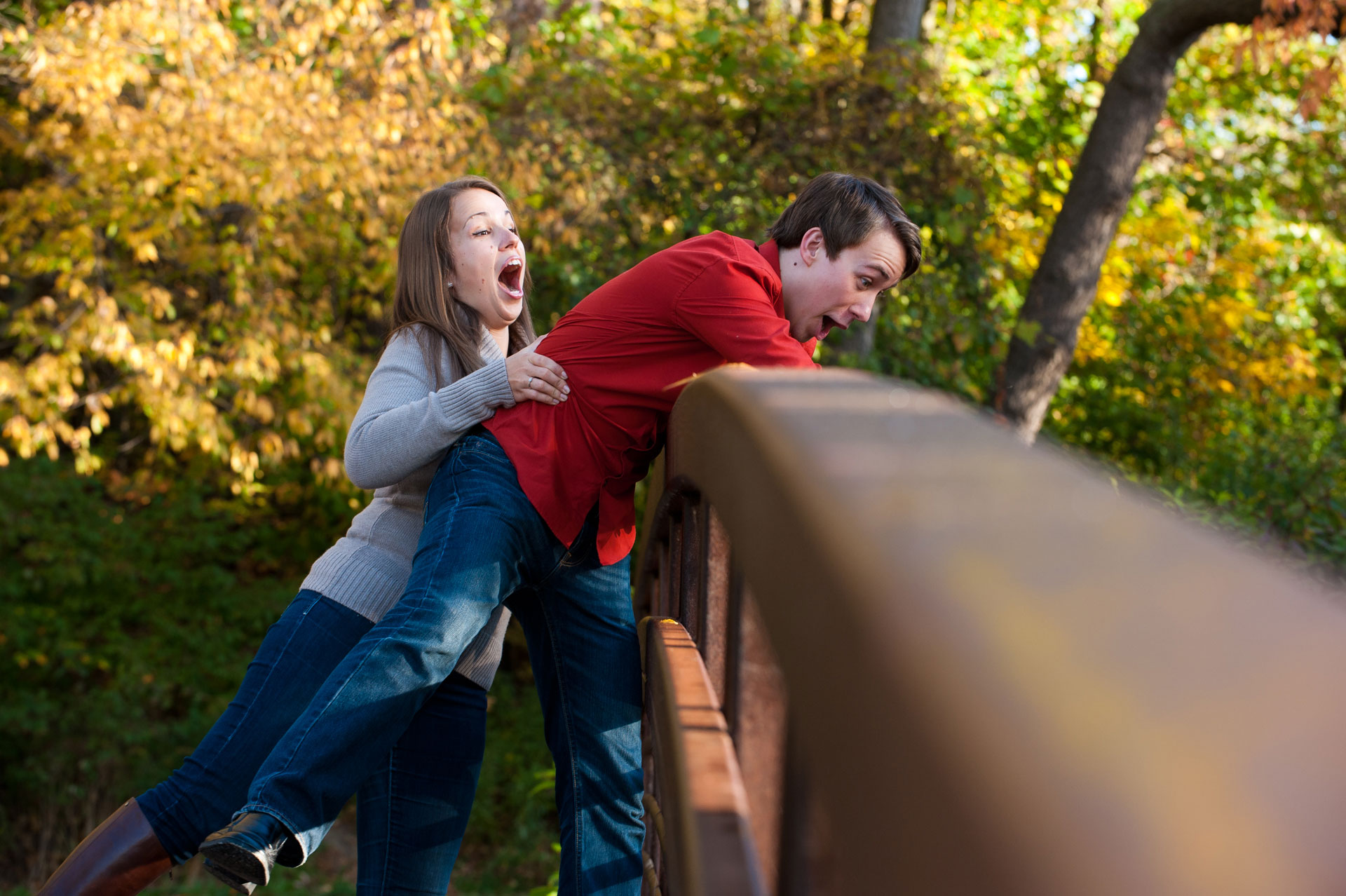 "Rodrigo photographed our wedding and most recently also did my maternity photos. One of the great qualities that differentiate Rodrigo is that he goes above and beyond to get to know his clients. He is super friendly and easy to work with. Our whole family enjoys the sessions and the results are wonderful!" Leandro Family
"Rodrigo has been our 'family photographer' for the past five years. He's captured our children's growth year after year and we love his work. The sessions are never boring and he has lots of patience with our children (and our dog)! If you are looking for photos you can feel proud to showcase in your home, hire Rodrigo!"
Berkel Family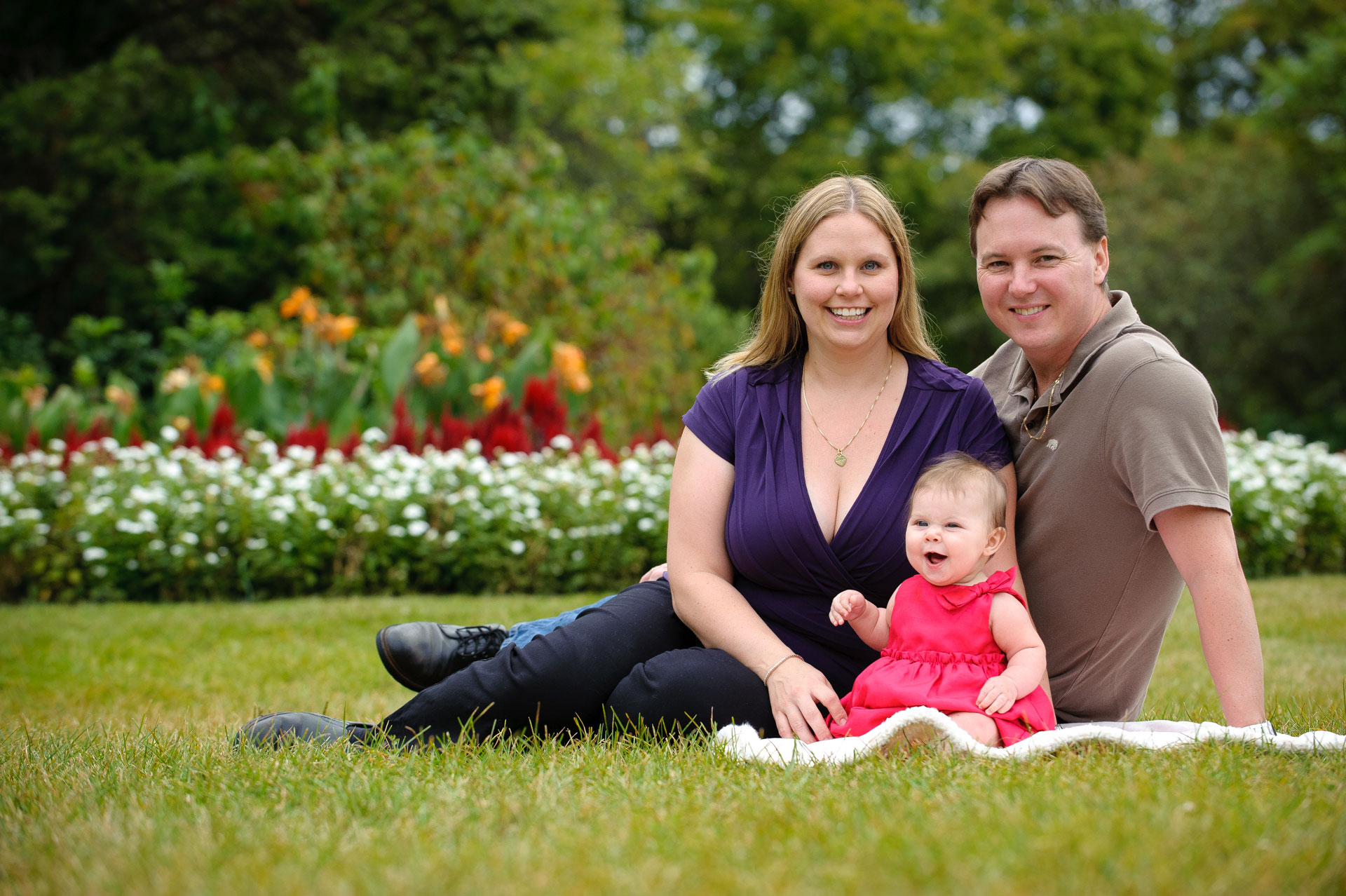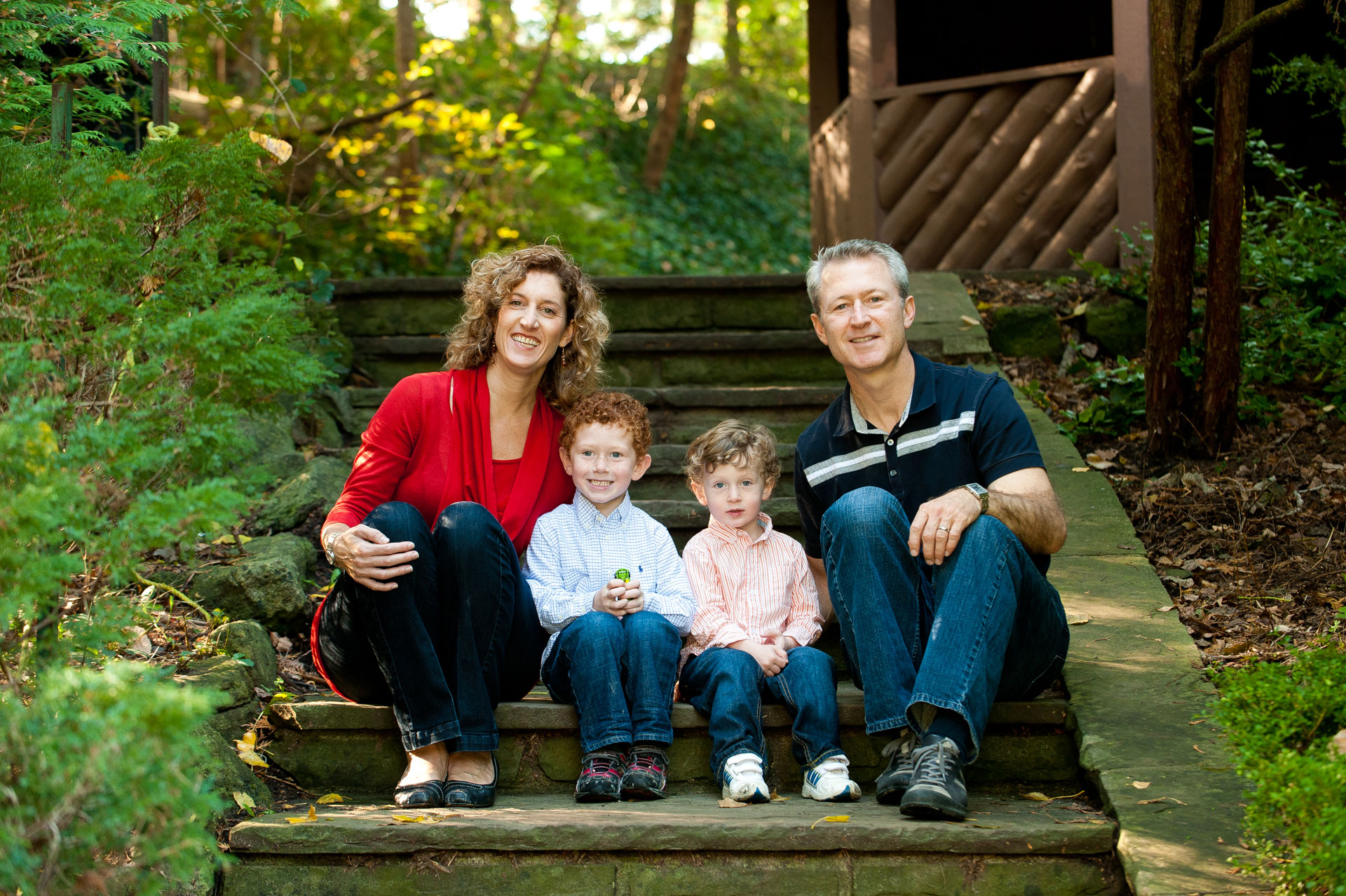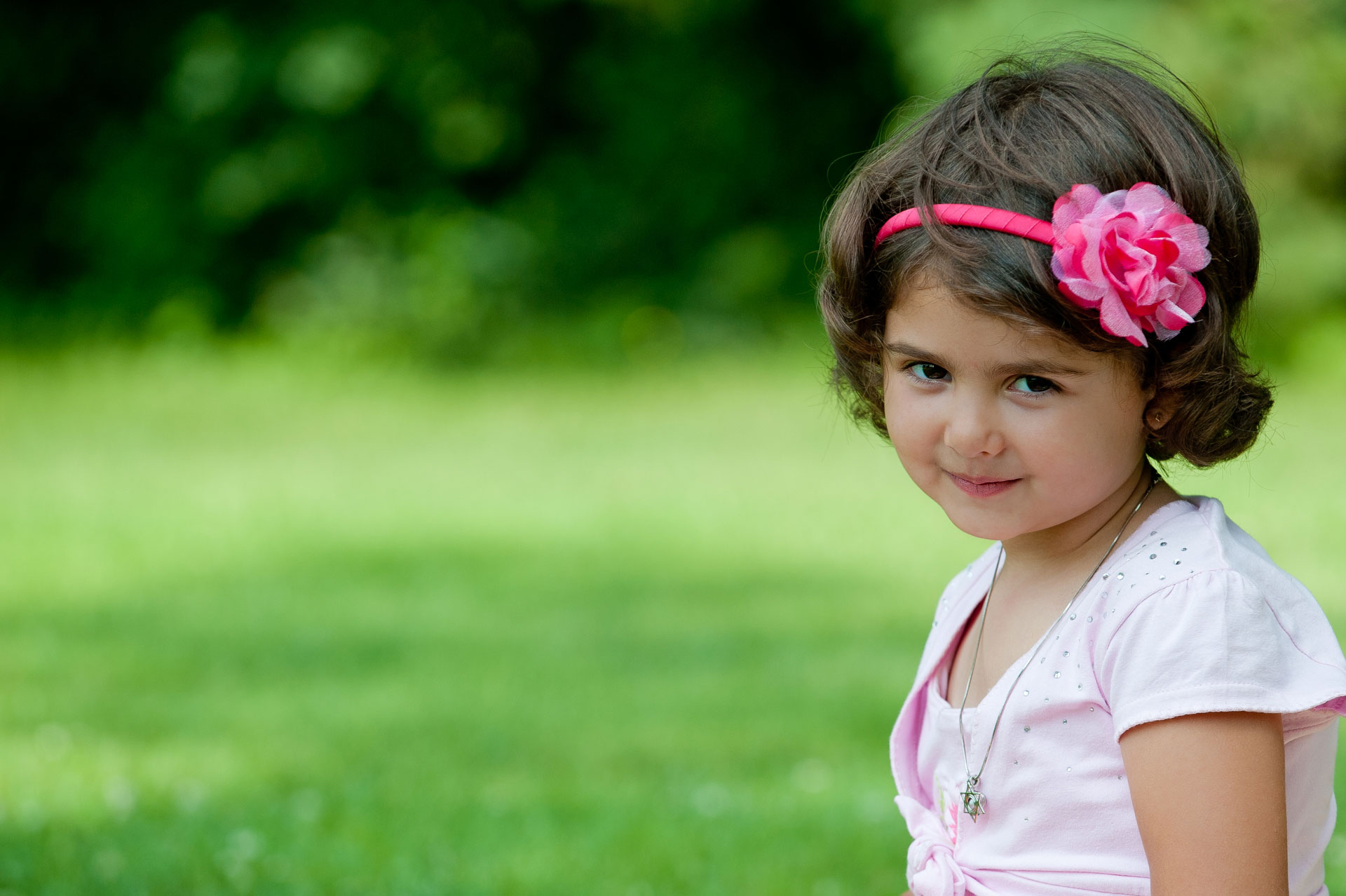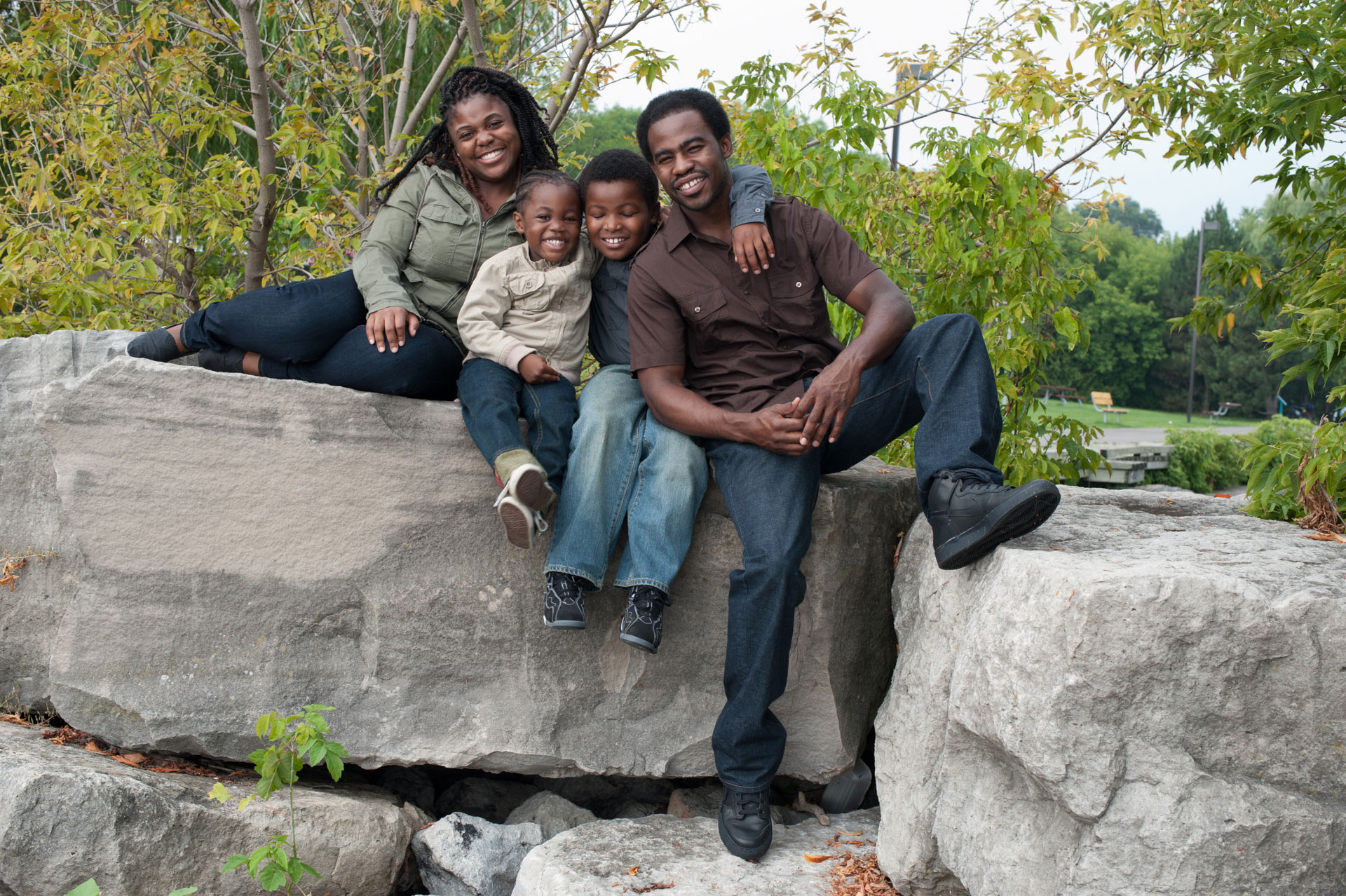 "Over the past two years, we have done photos with Rodrigo on different seasons. Rodrigo is not afraid of getting wet or throwing himself in two feet of snow. His sessions have been a lot of fun and we always look forward to them. Our home is adorned with beautiful photos and we always receive compliments."
Esery Family