Congratulations on your engagement!
Getting married to the person of your dreams is a huge deal and I want to help simplify the photography process for you so you can worry about the other million things that must get prepared for the big day.
I have photographed weddings internationally and throughout the US and Canada.  I'm happy to come to you wherever your happy occasion is taking place.
Wedding photography collections start at $2,500 and include:
Eight (8) hours of wedding-day coverage
USB drive with all edited photos
A private online viewing gallery of all your edited images where you can order high quality prints or download images
Print rights to all your images
Wedding albums are also available for an additional cost. The albums I provide are one of the finest Italian albums on the planet!
I look forward to speaking with you.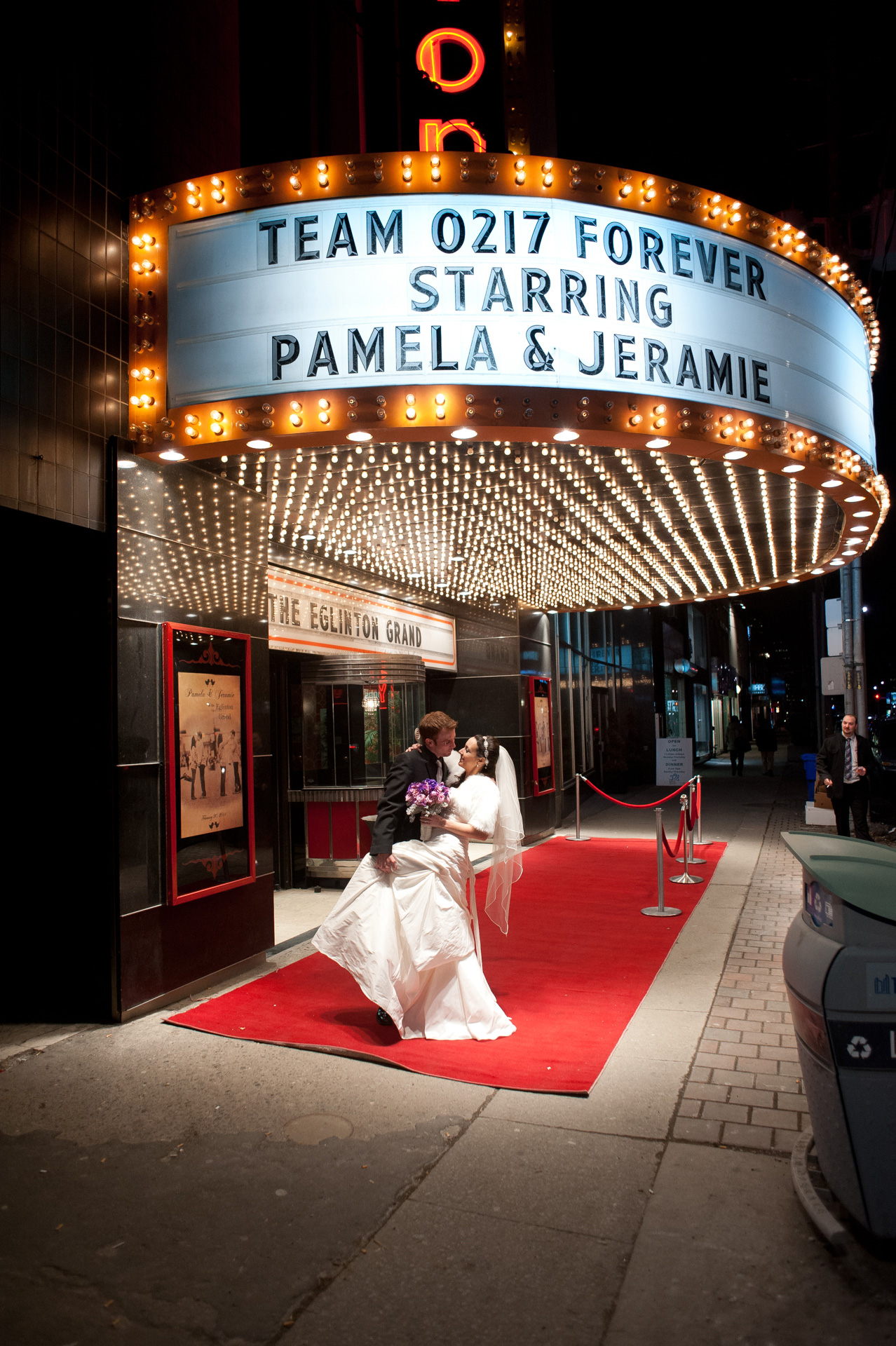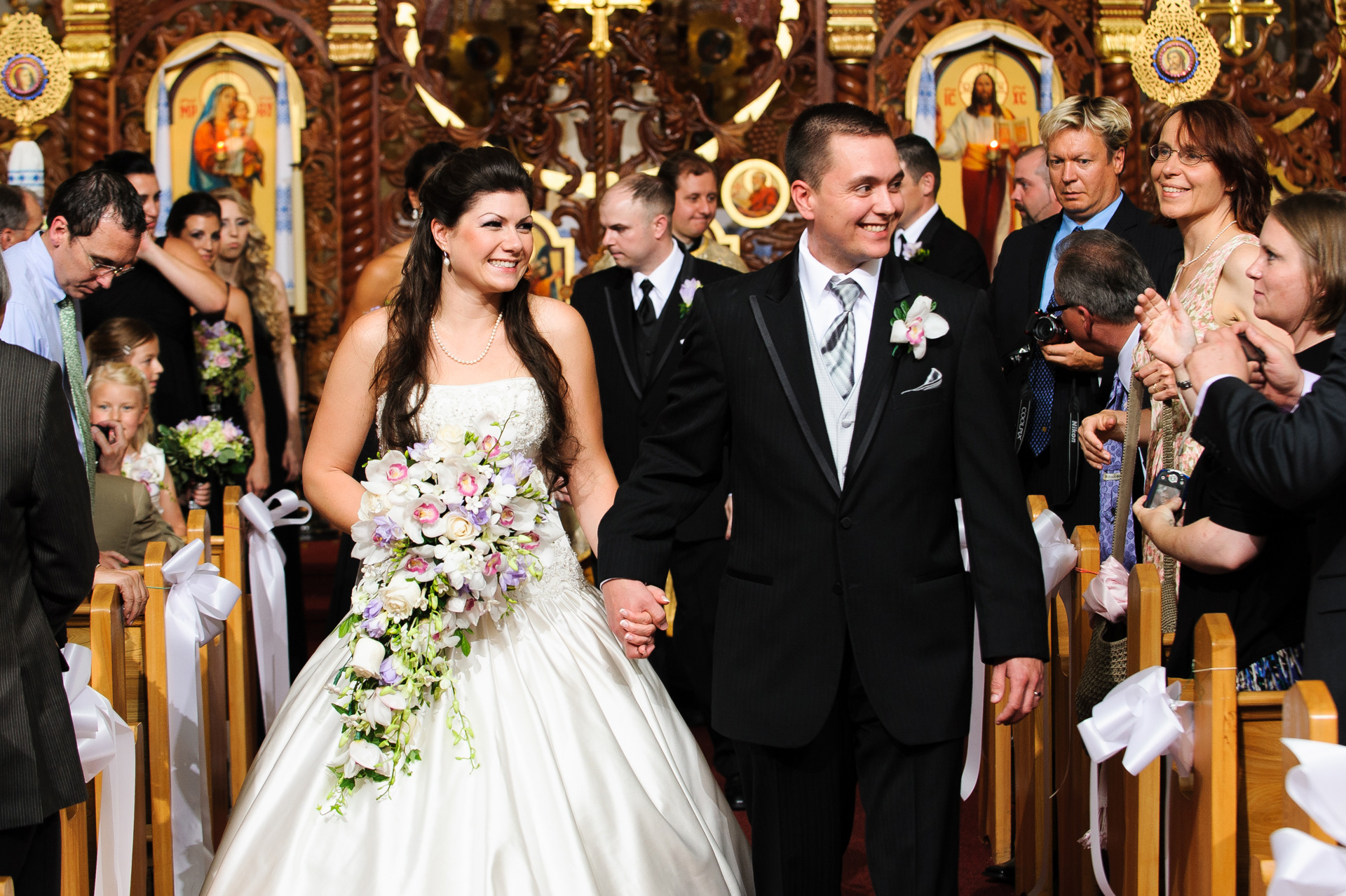 "From the beginning of our engagement photos to the end of the wedding, our experience with Rodrigo was wonderful! He is professional, prepared, patience, and very easy to work with and not to mention, our photos are stunning!"
Pamela & Jeramie
"We hired Rodrigo as our photographer for our destination wedding in Mexico against the suggestions of the resort. We are so glad we brought him along because his photos were spectacular! Rodrigo was super accommodating and creative. He captured every single detail and moment, producing a gorgeous album that we treasure to this day. Thank you so much Rodrigo!"
Pamela and Jeffrey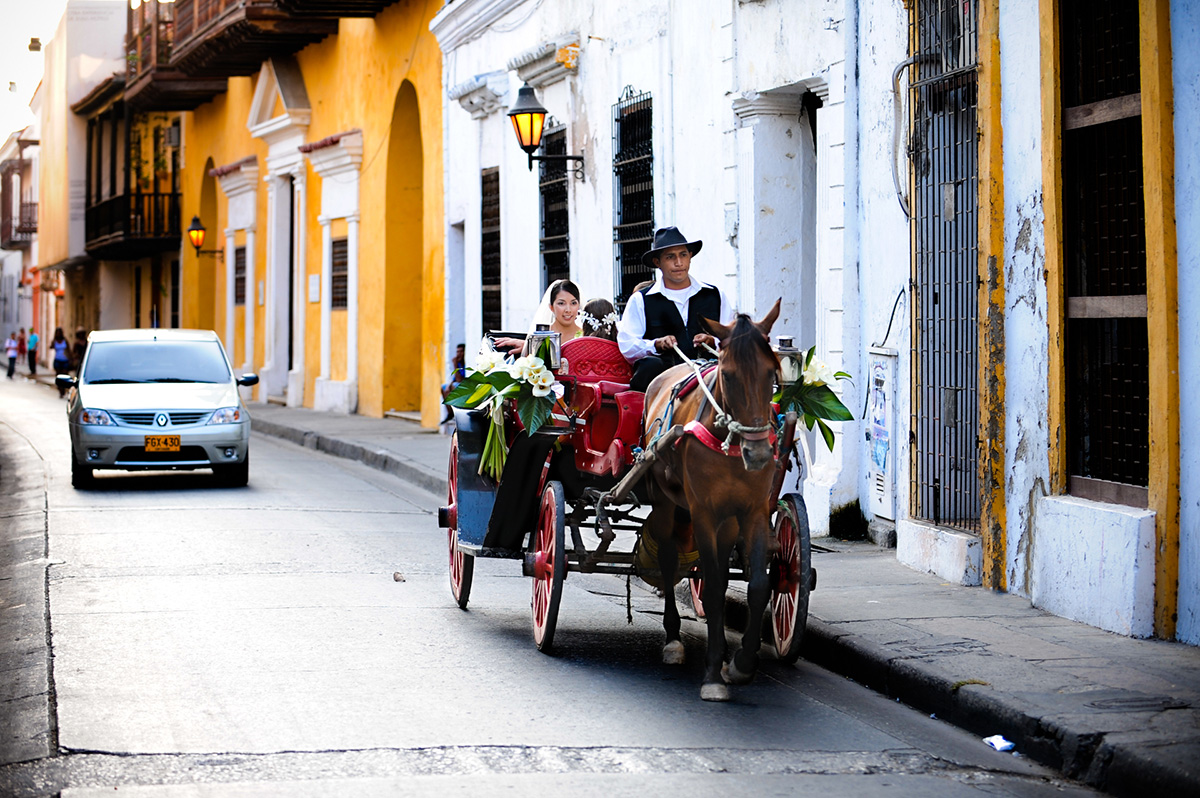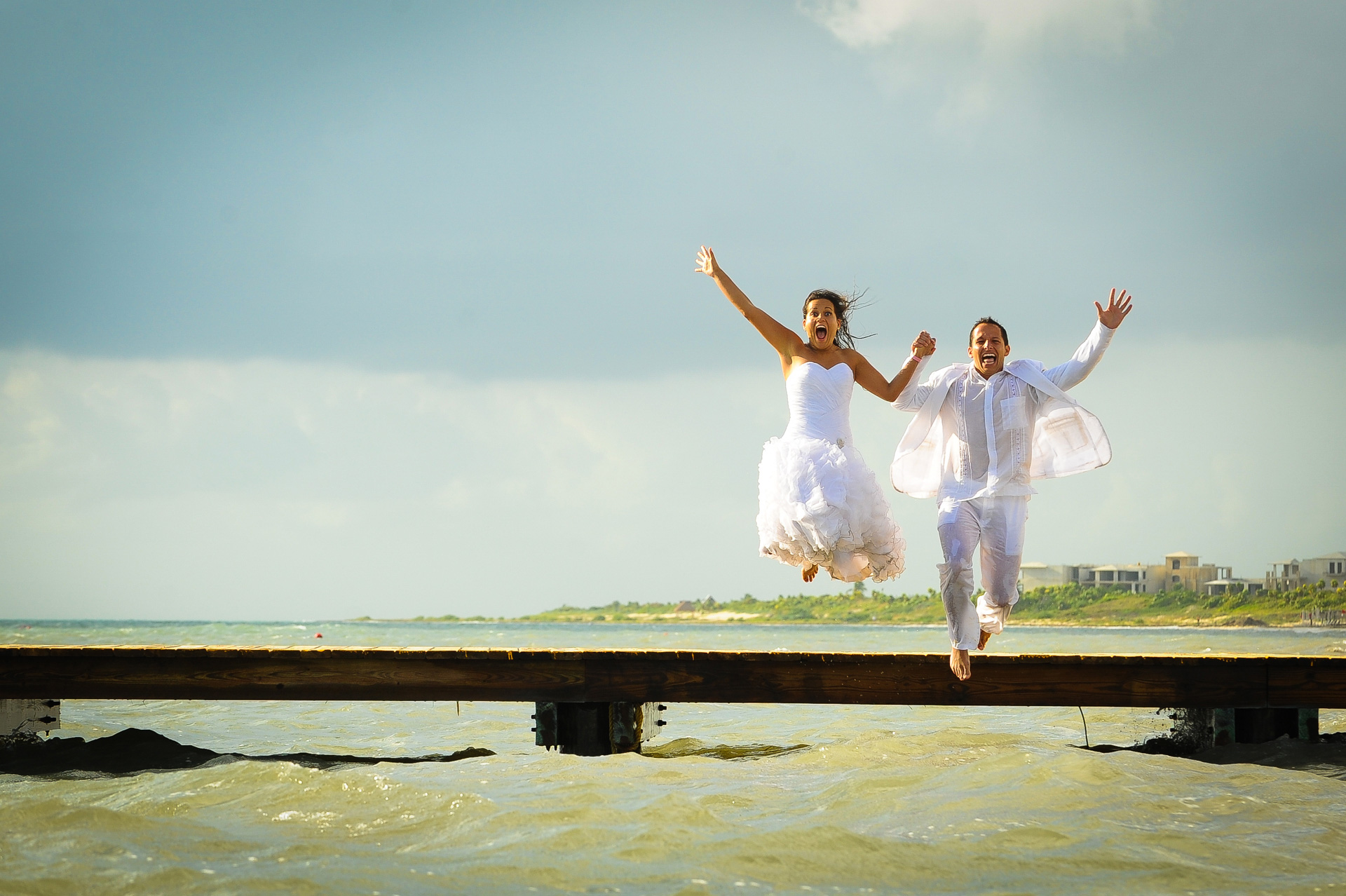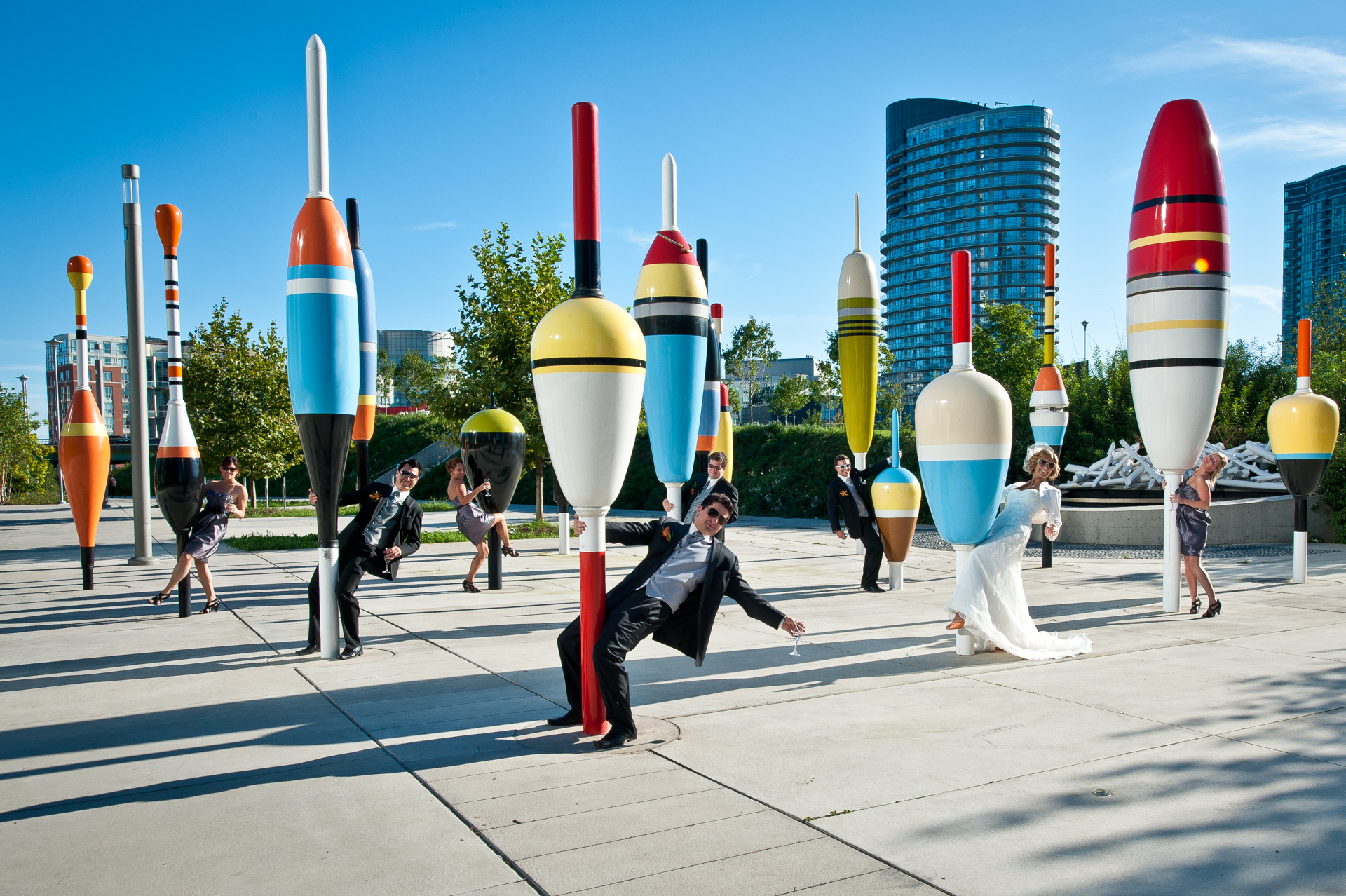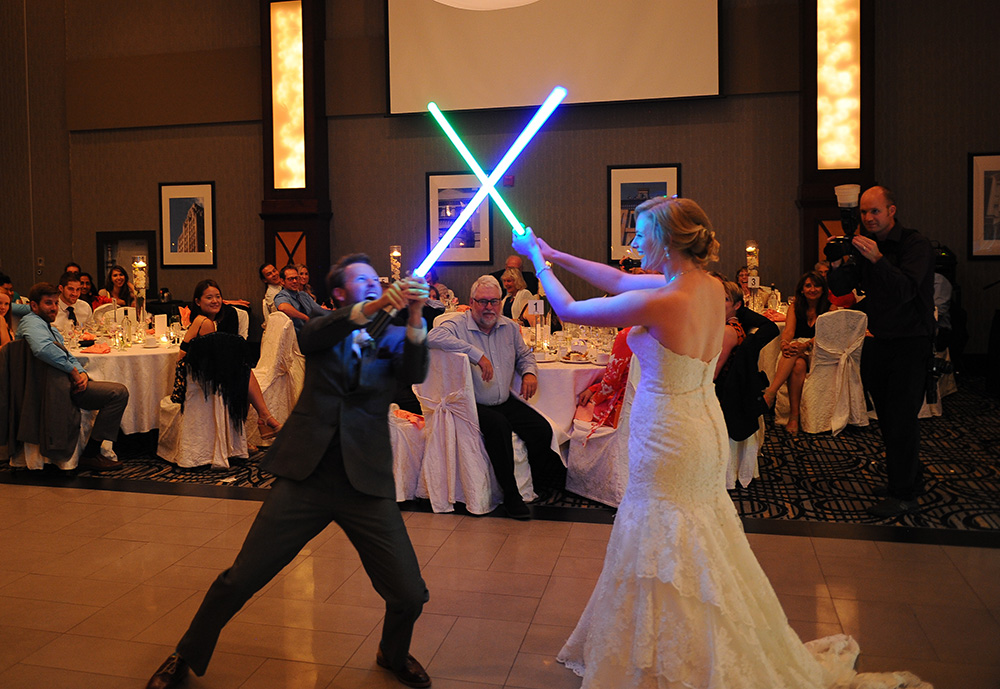 "Rodrigo is great at capturing moments and expressions. He's also super creative and friendly. Rodrigo made us feel comfortable and relaxed so that we could have amazing shots! I wholly recommend Rodrigo to any bride who wants to capture the best moments of her wedding!"
Pearl & Calvin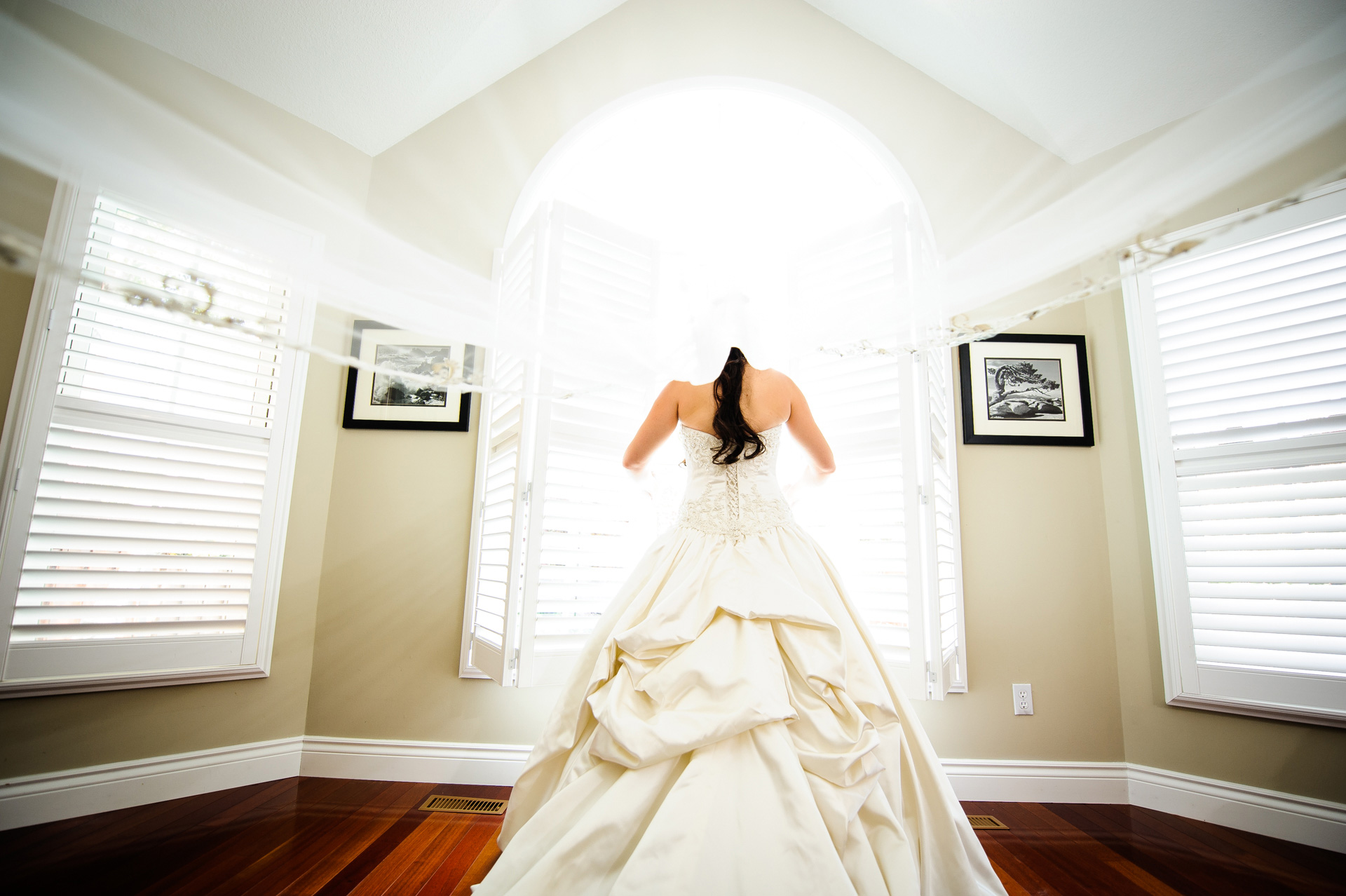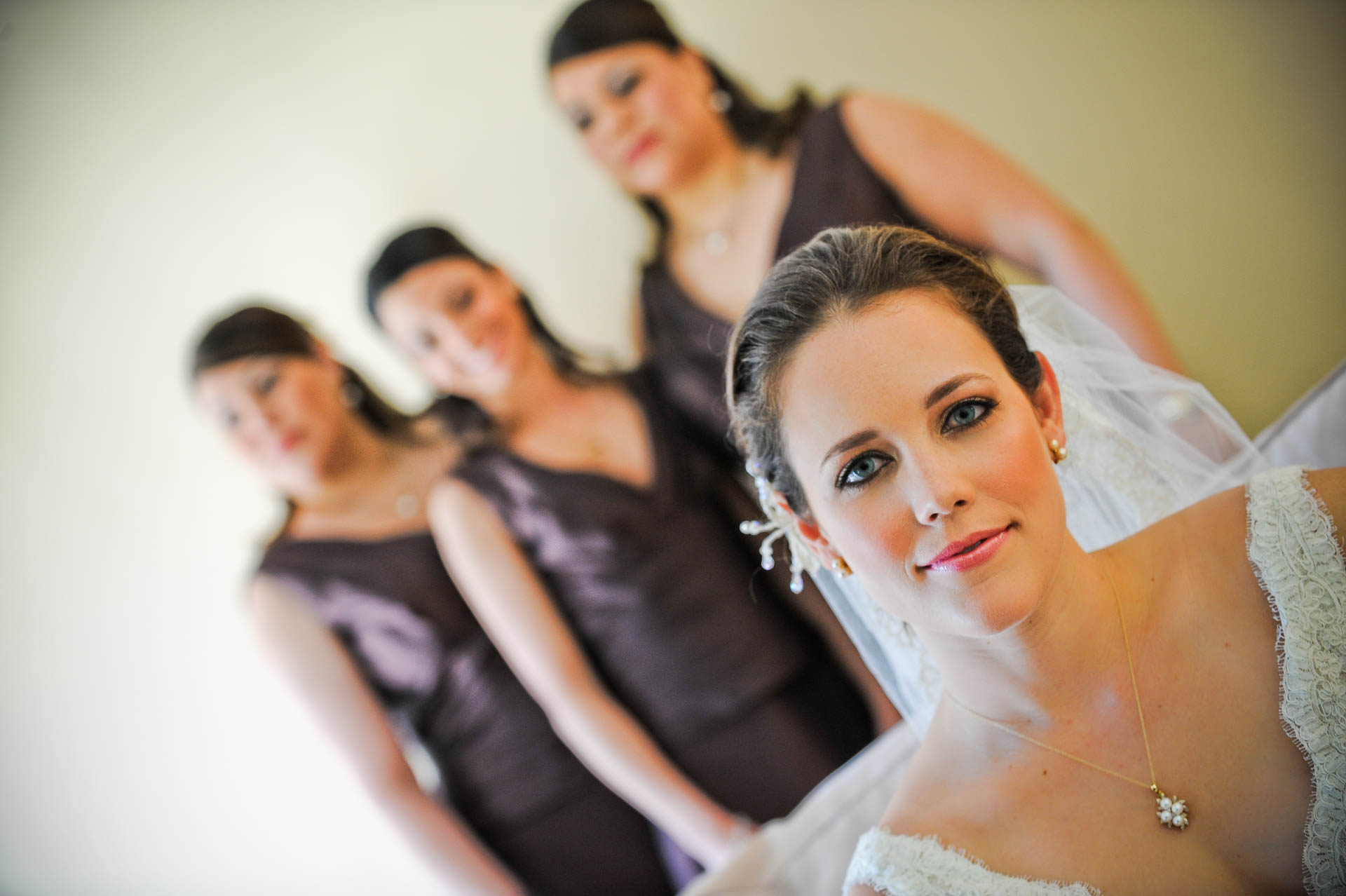 "We hired Rodrigo to do our engagement session before the wedding, and decided if we were impressed with him, we would think of having him capture our wedding day. Rodrigo blew us away with his talent. Needless to say, he became our wedding photographer! It was a pleasure to work with him and a blessing to have his encouraging and fun personality on what can be a stressful day."
Alison & Mike